Our Team
With the professional, experienced engineers, well managed workshops and sales team, we're an integrated system provider of biogas plant and H2S removal system from gas streams, including R&D, manufacture and trading.
Products
Anaerobic digester, double membrane gas storage tank, desulfurization vessel, biological desulfurization system, chelated iron desulfurization system, H2S adsorbents/ scavengers etc.
Application
Medium and large scale biogas plant for agricultural farm waste, industrial wastewater, animal, poultry manure and other organic waste treatment.
Hydrogen sulfide removal from gases, such as biogas, natural gas, shale gas, oilfield associated gas, landfill gas etc.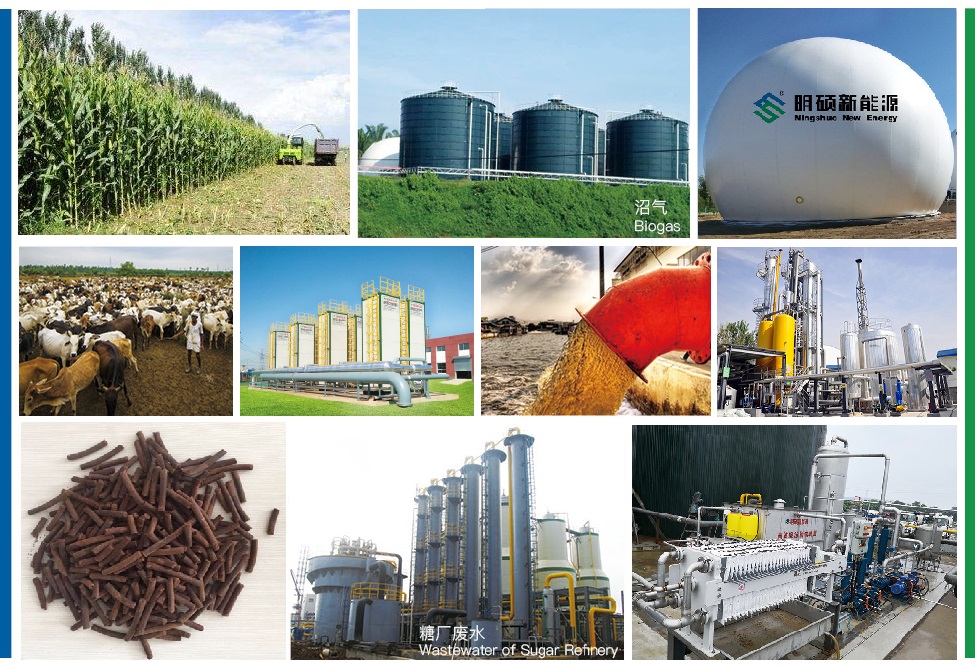 Our Story
Following the ISO 9001:2015 quality control, ISO 14001:2015 environmental management and OHSAS 18001:2007 regulations, Mingshuo Group is dedicated to environmental protection and new energy since 2004. Always adhering to the concept "Cherish the limited resources, create unlimited value", we do our best to meet clients' requests, save them cost and offer environmental friendly system solution. There have been lots of installed biogas projects and desulfurization systems, welcome to visit us in China!