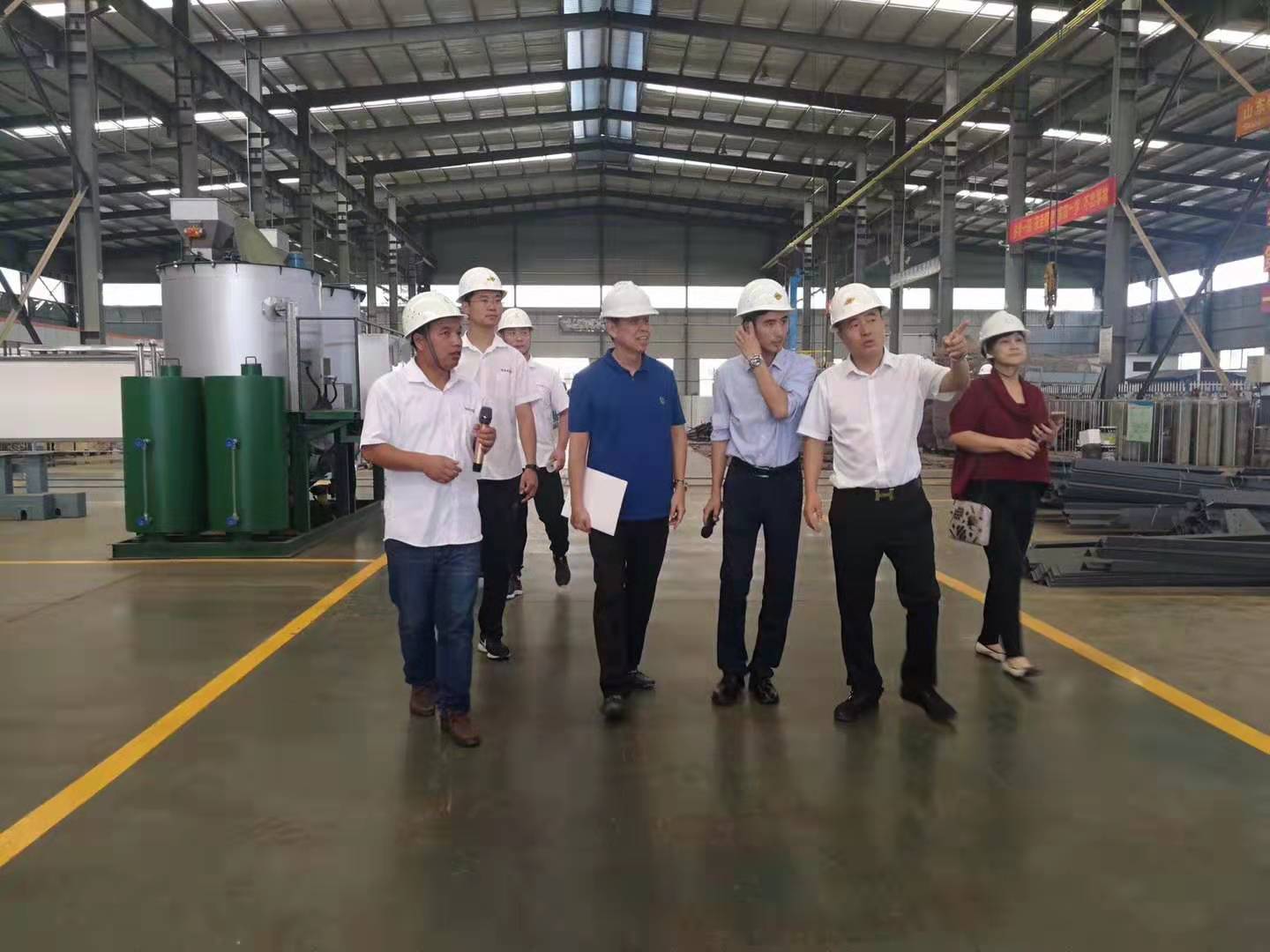 Client Mr. Salvador from Manila, Philippine visited our company on Aug 21st.
As the chairman of ACN Power Corp, Mr. Salvador was very interested in the organic waste utilization in China and raised many questions on biogas industry development.
Mr. Salvador attended the business meeting with CEO Mr. Shi Jianming and then examined the workshop in the afternoon. He particularly paid attention to the manufacturing process of biogas anaerobic digester.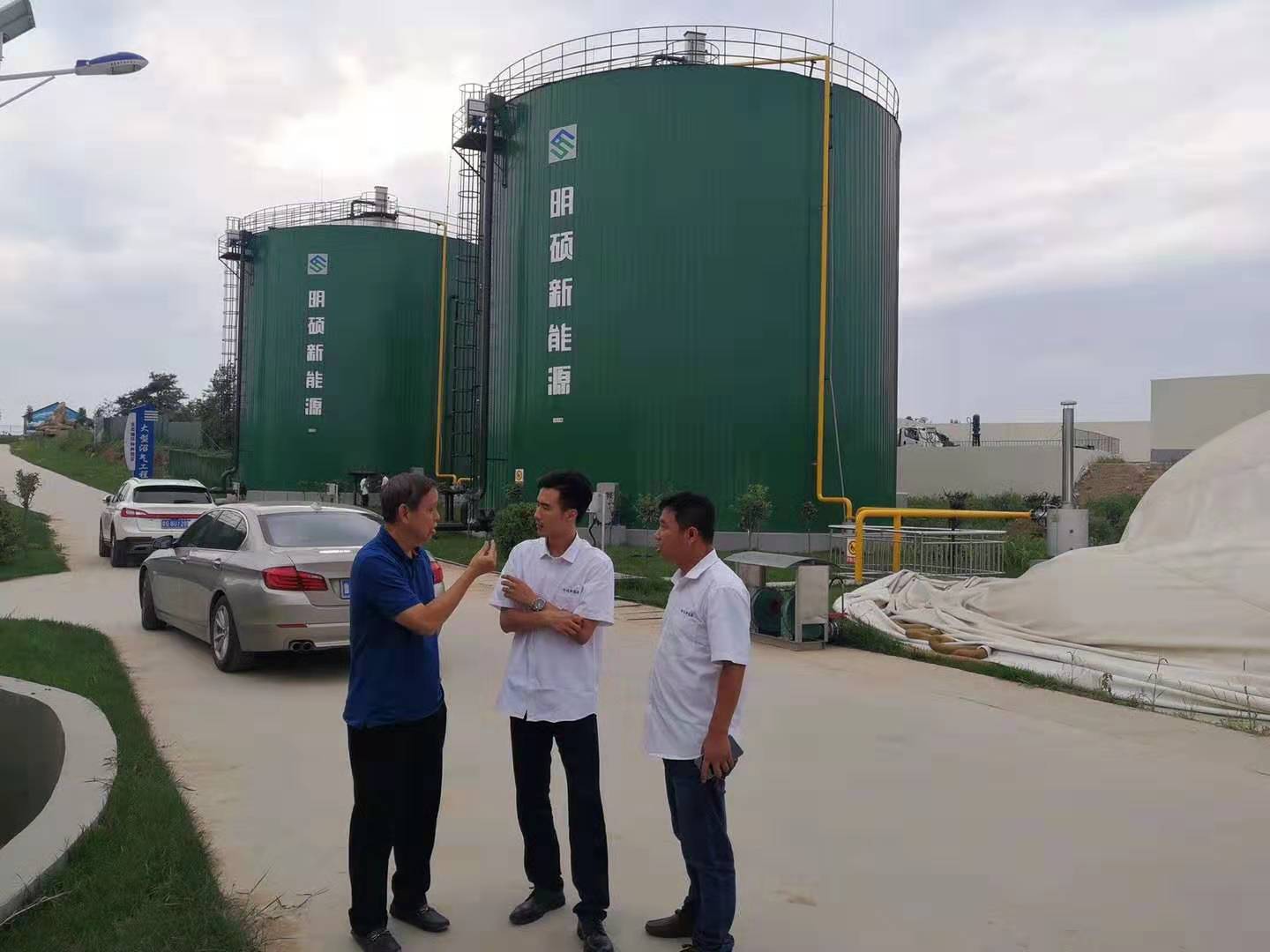 The other day he visited the nearby project Yuquanwa Biogas Plant constructed by Shandong Mingshuo to learn more details. The Yuquanwa Plant was completed in June this year. It has a biogas capacity of 5000m³and can dispose 120 tonnes of chicken manure each day. The biogas generated is then used in electricity power generation.
On Aug 23rd, he reached an agreement with us on collaboration of the Manila chicken farm waste disposal. We will provide one 1000m³assembled digester and one 2500m³integrated tank in the following month. This is the second biogas project we participated in Philippine.
---
Post time: Oct-03-2019